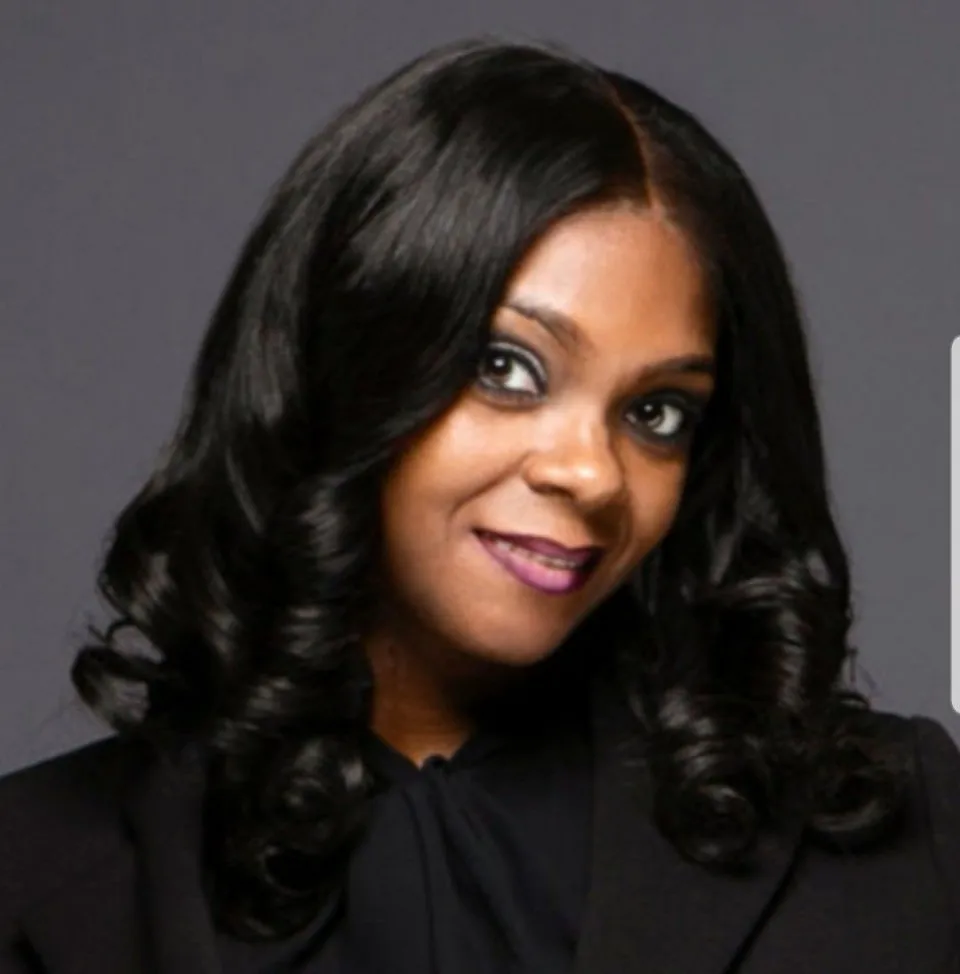 Founding Attorney, CEO
Family Law and Employment Litigation Attorney
Deidra N. Haynes
Deidra N. Haynes graduated from Indiana University School of Law, also known as McKinney School of Law in Indianapolis, Indiana. She interned while in law school as a prosecutor, public defender, and state public defender defending those who were facing the death penalty.
Immediately after law school, she worked for Barnes & Thornburg, the largest law firm in the state of Indiana as an employment litigator defending large corporations. Attorney Haynes decided to pursue her passion for advocating for those without a voice. As a result, she now represents employees, the injured, the mentally ill, those accused of criminal offenses, and those experiencing difficult family law issues.
Her number one passion in life is to become a voice for the voiceless. As a one-time troubled youth herself, she understands that sometimes good people make bad decisions. Someone became her voice and guided her through the criminal legal system as a juvenile and young adult; therefore, she is determined to give back to her community with the same compassion that someone rendered to her.
Additionally, before Deidra became a powerhouse attorney, she was once a scared and timid young lady who had to hire an attorney to help her seek justice against a huge corporation that demoted and retaliated against her based on her gender. Attorney Haynes uses her past and real-life experiences to relate to her clients. Her passion for justice and compassion for the vulnerable and defenseless allows her to speak out on behalf of the voiceless.