About Our Firm
At the Law Office of Deidra Haynes, the client always comes first. We are dedicated to giving the people a voice, especially in cases where vulnerable individuals have been dismissed or ignored. We provide personal, one-on-one attention for each of our clients, regardless of the nature of the case.
We understand how difficult it can be to face legal problems, whether you are dealing with family issues, employment discrimination, or you simply need advice on how to create an estate plan. When you choose our firm, you will have a team of trustworthy advocates on your side from start to finish
If you are dealing with a family law matter, discrimination in the workplace, or advice on creating an estate plan, please contact our office in Indianapolis to schedule a consultation.
Meet Our Team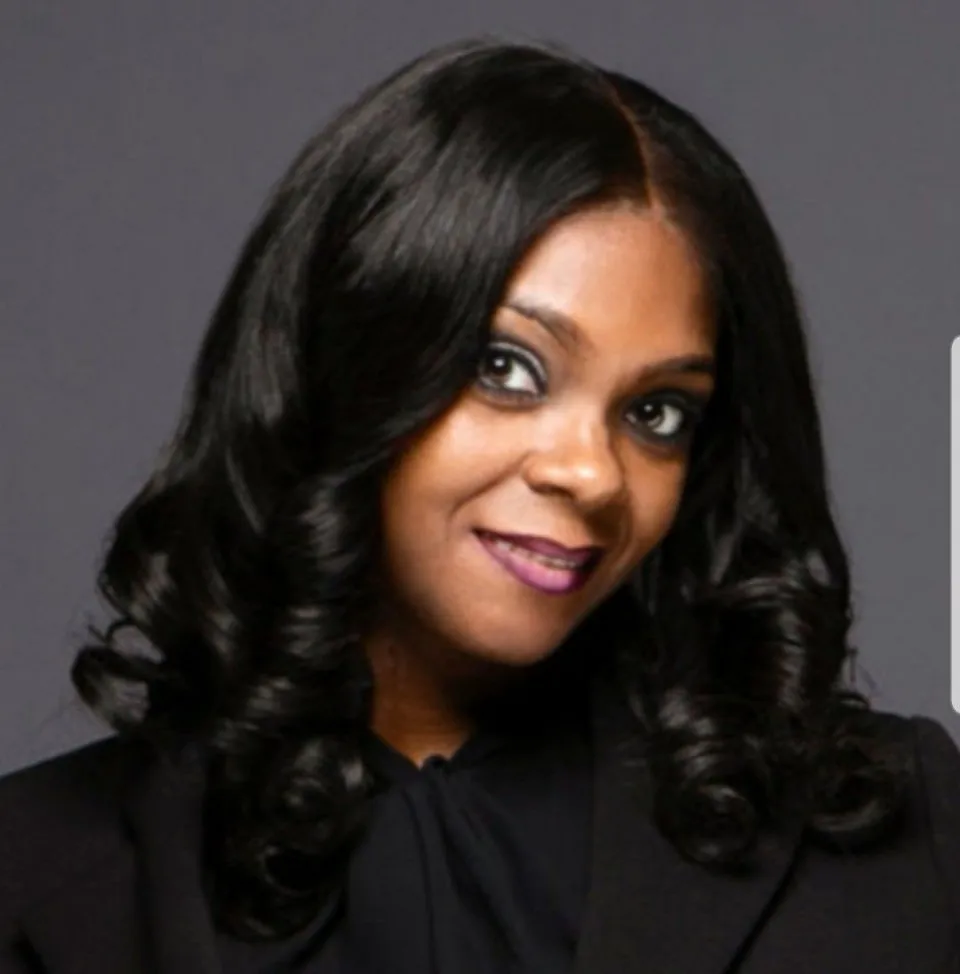 DEIDRA N. HAYNES
Founding Attorney, CEO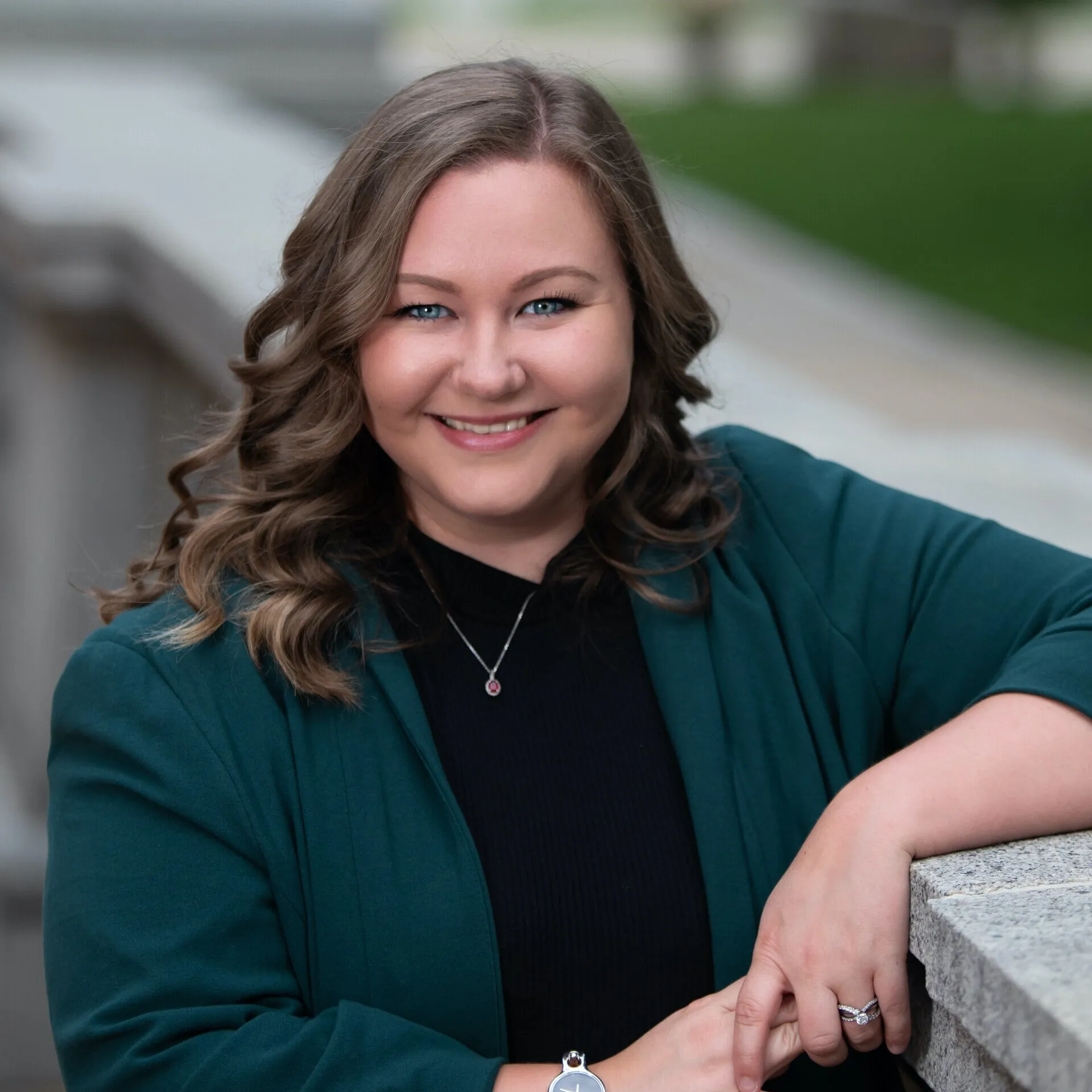 STEPHANIE M. COLOMBO
Attorney
Contact Our Office Today!
The Law Office of Deidra N. Haynes provides a thorough consultation with each prospective client to better understand the issues at hand. It is essential for each client to understand the heart of Attorney Haynes and for Attorney Haynes to understand the heart and goal of each client. The consultation is not designed to establish an immediate attorney-client relationship. It is only designed to have discussions with the prospective client.
It is important to remember that legal problems do not solve themselves; they can only accumulate. Do not let your legal problems spiral out of control. Allow Attorney Haynes to explain the issue and advise you of your options. If she can help you, she will let you know. If you would like Attorney Haynes to represent you in any of your legal affiars then an attorney-client relationship will be established.