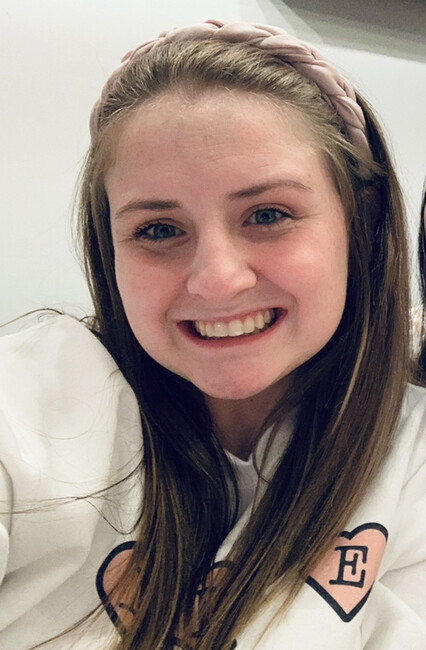 Hope Sharkey
Hope Sharkey is the Intake Specialist at the Law Office of Deidra N. Haynes. She was born and raised in Indiana. She is extremely intelligent and was able to graduate from Southport High School early. She is the mother of three beautiful children who has inspired her to work hard.
Immediately after joining the firm, she attended and graduated from the SMB University, which is a sales and marketing training course. She is self-motivated and passionate about the legal field. She enjoys interacting and helping others. She oversees the intake department by answering phone calls, scheduling consultations, referring inquiries, handling mail, and keeping the reception area organized.
Her role as the firm's intake specialist is critical to the growth of the firm because she is the firm's first point of contact for all potential and new clients.